Timber at the Bay is Pet Friendly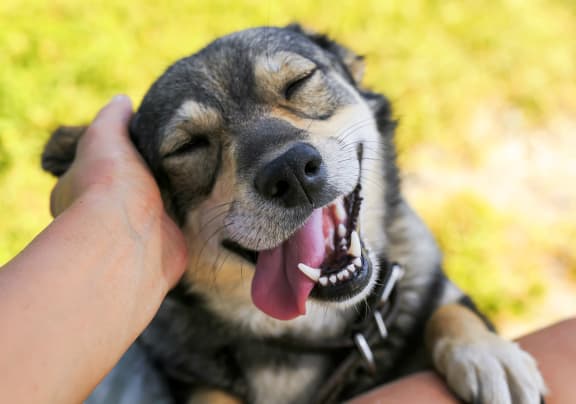 Timber at the Bay offers pet-friendly apartments and welcomes cats and dogs, including large dogs! With plenty of green spaces, nature trails, and the city nearby to explore, you'll both enjoy the many areas nearby to run, play, and meet new friends.
We have a limit of two pets per home, and some breed restrictions apply. We're confident that your pet will love living at Timber at the Bay as much as our human residents do!